In partnership with more than 30 automotive manufacturer brands, we work with over 200 franchised dealer groups to deliver car benefits to their employees using our portfolio of solutions.
How Can We Help Your Business?
We've created a range of solutions specific for the automotive sector that deliver a range of benefits designed to work in harmony with your business objectives.
Enhance your employee benefits package and make you the employer of choice.
Generate material financial savings for your business.
Generate new car registrations and a pipeline of profitable used cars. 
Helps create a reliable used car pipeline.
Can count towards registration targets.
Off balance sheet financing.
Remove or reduce write-down costs.
Savings on tax and National Insurance Contributions.
Turn employees into brand ambassadors.
Find out what some of our customers have to say.
"Communication really is key and thanks to the team promoting via multiple channels, we have so far managed to engage over 70% of the entire workforce. It's a great employee benefit in a time when retention within the industry is critical. A CBS car scheme is a fantastic employee benefit and it means so much to certain members of staff."
"The CBS team have been very supportive and have helped develop the systems and processes to enable us to reach the most efficient way to centralise the employee car scheme. It has been hugely beneficial as we have much more visibility of the vehicles and drivers, giving us the ability to match up the financial side."
"Having enjoyed a great working relationship with CBS for a number of years now, we have been able to provide employees and their family members with great cars, which is a great incentive. We receive regular reviews and updates from CBS to helped promote the employee car benefit package and grow participation."
"The support and training received from CBS is nothing short of fantastic. Nothing is too much trouble no matter the time of day, they are only a call away. The CBS Portal is extremely easy to navigate and very user friendly, and I know the drivers are very happy with the service provided by everyone at CBS. It is a fantastic and a cost effective solution for employees' motoring needs."
Employee Car
Ownership Schemes
An employee benefit with no company car tax.

An affordable way to drive an Electric Vehicle with savings for employers and employees.

Flexible vehicle leasing to suit your business needs.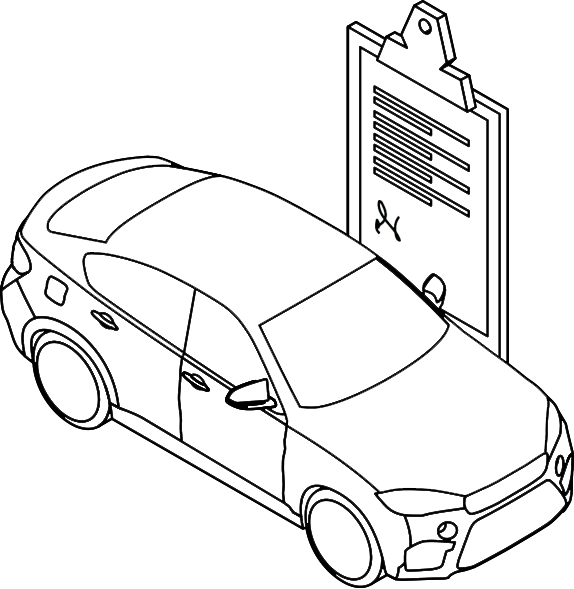 Remember, your overall fleet solution can be made up of one, two or all three of our products, creating a blended car benefit package, tailored to your business needs.
Got a question? Want to know more about how we can help? Simply fill out the form and we'll be in touch.