How you feel in the workplace is important.
Our wellbeing plan is designed to support the physical, psychological and social health of our employees. Our People, Culture & Values Team, wellbeing forum and Mental Health First Aiders lead activities and initiatives to promote wellbeing with the aim of creating a positive working environment where people can thrive
We spend a lot of time at work, so it's important we have a good balance in our lives. Joining the wellbeing forum was an opportunity to be part of the wider CBS community and play my part in creating a happy team here. It's great for getting our colleagues away from their work for a moment, doing something to look after themselves and having some fun while doing so.
Martin Nartey
Wellbeing Forum
I signed up to the Social Committee as I was keen to get to know different people across the business. One of the core values at CBS is 'enjoyment', so we aim to give everyone the opportunity to take time out to have some fun. We've organised various activities including the ever-popular online quiz, bake-offs, pumpkin carving and a charity 'shoe box' collection at Christmas.
Karen Woolley
Social Committee
Individuality is important. Here at CBS, we celebrate diversity and promote inclusion, as it helps us all to grow. I'm proud to be part of our D&I team, which aims to break down barriers, champion our differences and educate each other and the wider business about gender, sexuality, race, age, religion or any other topic that comes our way.
Rachael Rogerson
Diversity & Inclusion Champion
We regularly arrange surprises for our employees based at our Bury Head Office, enjoy Summer and Christmas parties organised by the CBS Social Committee and have team-building activities.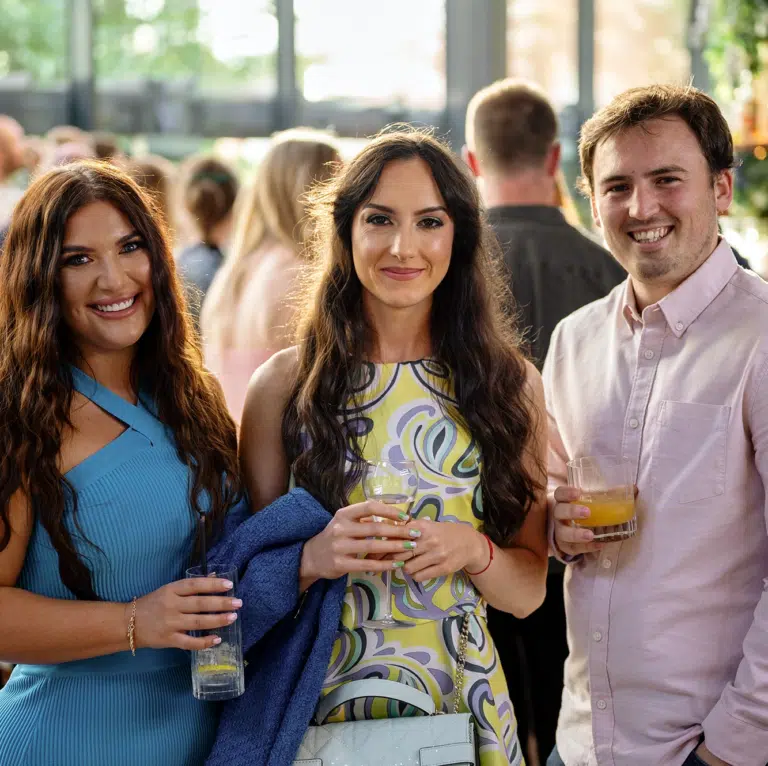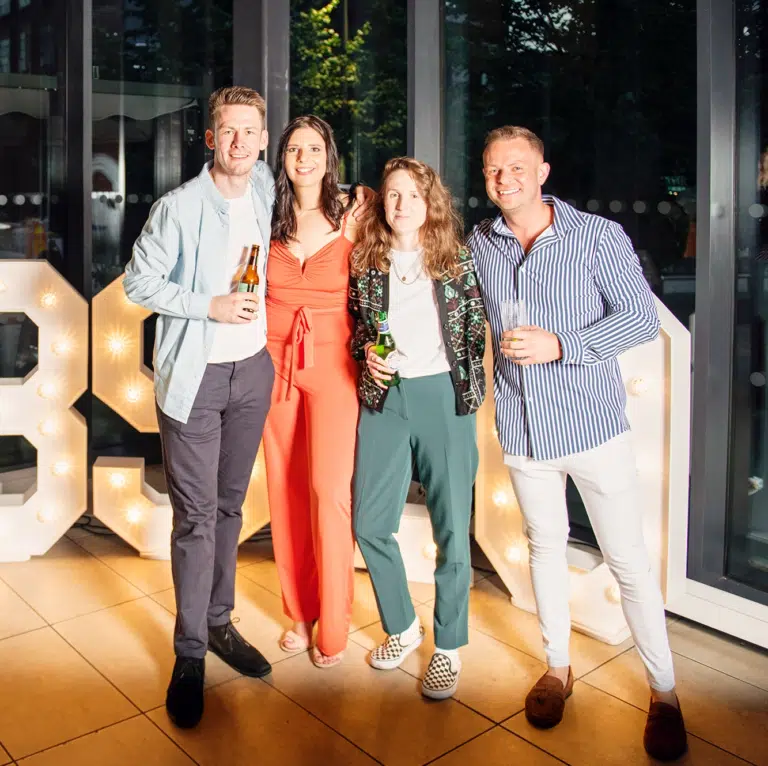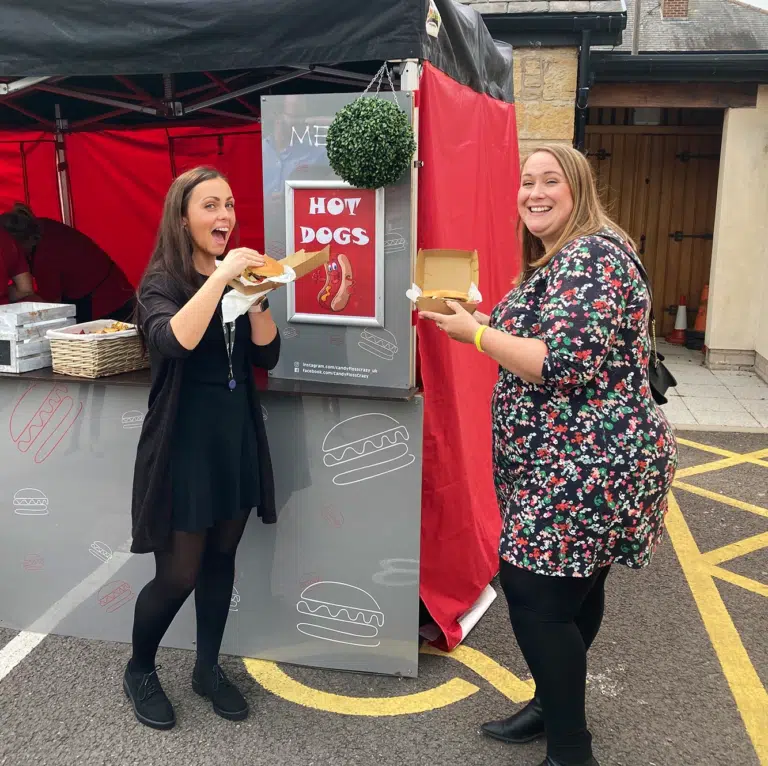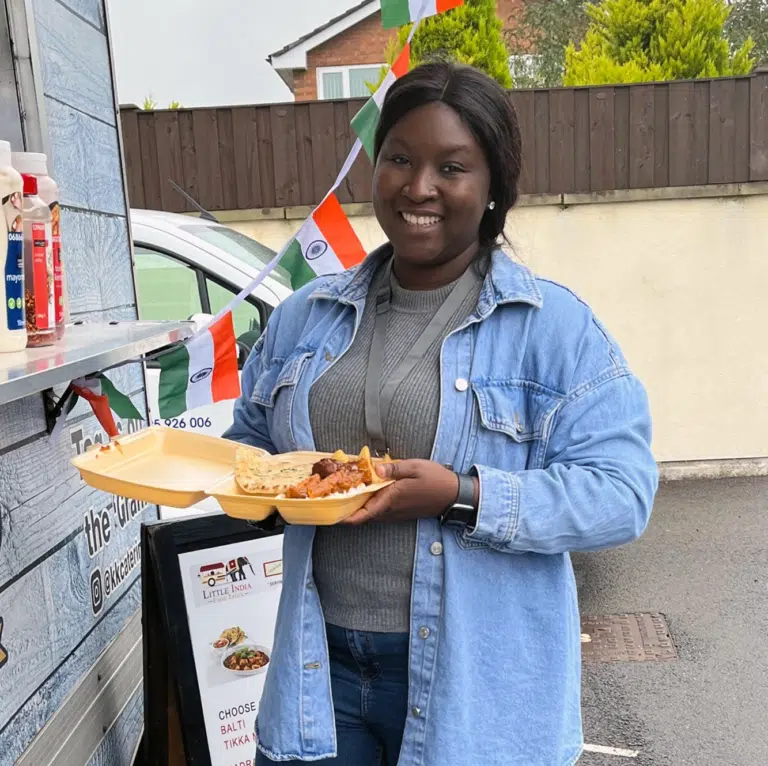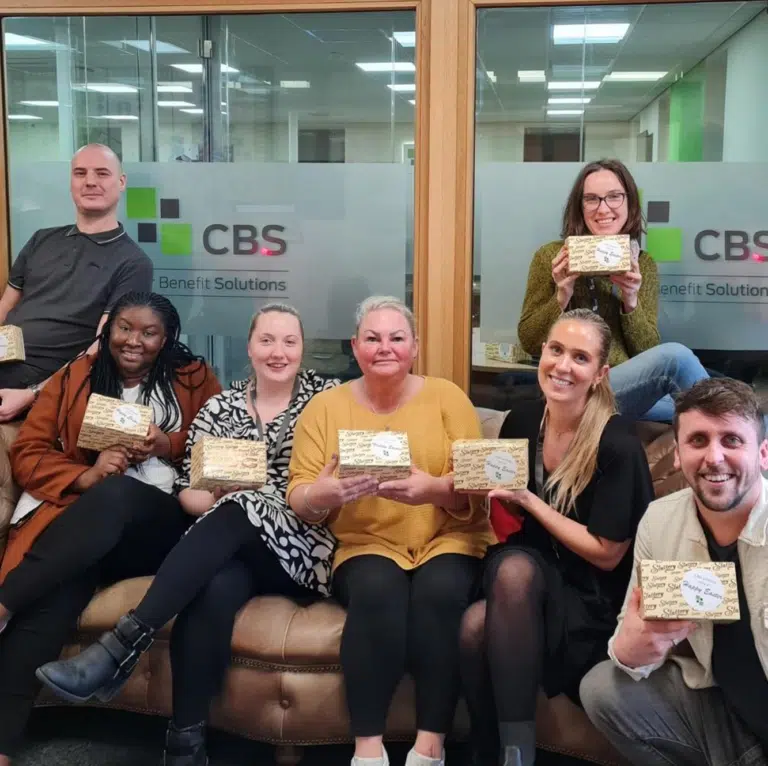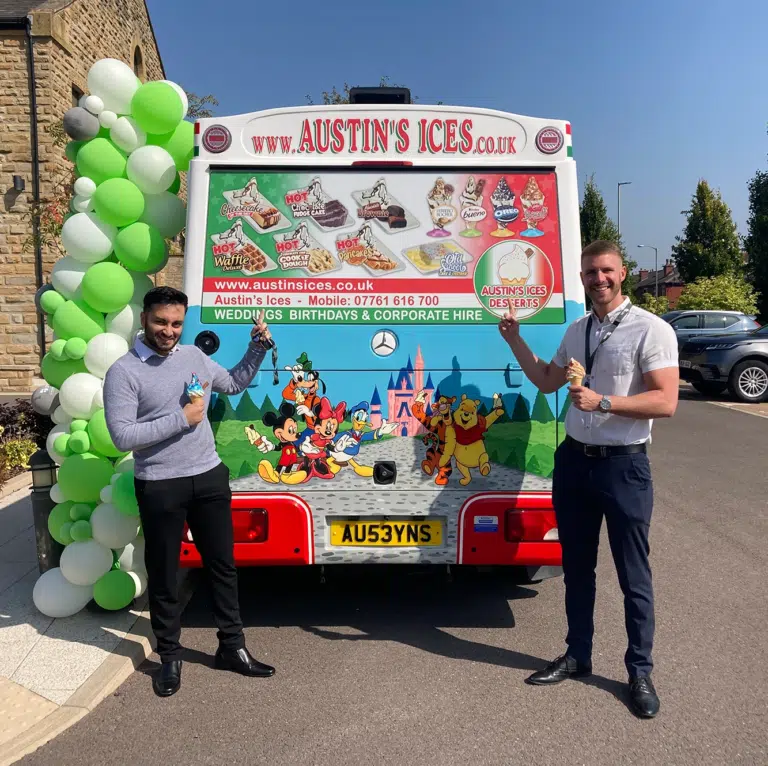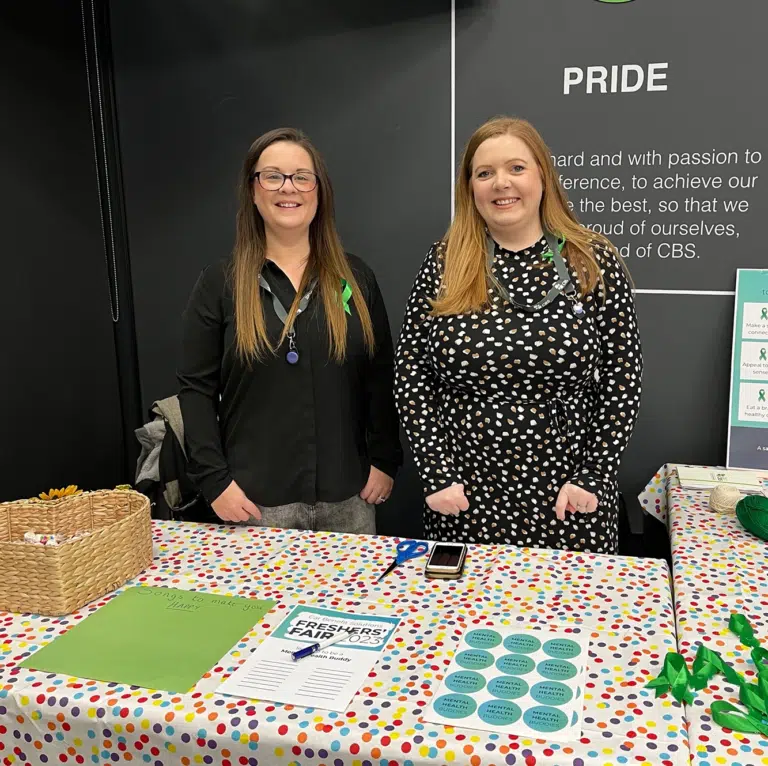 Find out what else we have to offer.