A Sustainable Future - The Journey to Electric Vehicles
Take control of your employee car benefits and future-proof your business.
Approach to
Sustainability
With the UK Government's strategy for reaching net zero greenhouse gas (GHG) emissions by 2050 well underway, it's highly likely that sustainability is a consideration for most businesses. Transport is the largest emitting sector of GHG emissions, producing 24% of the UK's total emissions in 2020 (406 MtCO2e)1. So, for companies that provide employee car benefits either as company cars or as a tool to help recruit and retain staff, there's some responsibility to start working towards a sustainable future. Electric Vehicles (EVs) that have lower CO2 emissions offer a solution for improving your green credentials, and by 2030 (now pushed by to 2035 by Prime Minister, Rishi Sunak on 20 September) hybrid and full EVs are planned to be the only type of new cars available to purchase, as pure petrol or diesel cars will no longer be manufactured. However, with EVs still being relatively new to the mass market, there are still operational and financial impacts to consider before businesses convert to a fully electric fleet. Let's review the milestones EVs have hit so far, what's in the pipeline for the near future, and discover the best journey to electric transportation.
52.8%2 of new car registrations are EVs3 at present, so currently almost 50% of people are still investing in petrol and diesel vehicles.
The increase in popularity of EVs began in 2016 when global sales of pure electric cars and vans hit the one million milestone4. EV technology and adoption has come a long way since, but there is still some way to go before the industry is ready for a full electric market place.
Therefore, is it fair to say that while we know EV adoption for employee car benefits is inevitable, it's also acceptable to have some feelings of reservation?
Government Incentives Kick-Started EV Sales
Initially there was an incentive to go-green. The plug-in car grant (PiCG) scheme was launched 2011, when the sales of EVs in the UK was less than 1,000 units. The PiCG was designed to help boost the market for ultra-low emission vehicles, and in just over 10 years, it had successfully increased the sales of fully electric cars to almost 100,000.
This incentive was beneficial for early adopters of EVs, and proved successful for kick-starting the market.
Low Benefit-in-Kind (BiK) Rates for EVs
In the last few years low Benefit-in-Kind (BiK) rates for EVs have been aiding new car sales, and from an employee car benefit perspective, low BiK has made driving an EV a more affordable option.
In April 2020, the Government announced 0% BiK for EVs, rising to 1% the following tax year, and 2% for 2022/23, up to 2024/25. This was implemented following the introduction of the Worldwide Harmonised Light Vehicle Test Procedure (WLTP), which increased BiK for company cars, due to the new CO2 emissions. We know low BiK rates will remain for EVs up to and including the tax year 2027/28, however, the rates for beyond 2028, just two years before all new conventional petrol and diesel cars and vans are set to be banned from sale in the UK (2030), have yet to be confirmed.
Therefore, when it comes to future-proofing your business and your company car fleet, there will be some operational and financial uncertainty that you can't prepare for yet.
Offering a salary sacrifice car is an attractive benefit when it comes to EVs with the low BiK rates. Salary sacrifice schemes can be operated at no cost to your business, meaning you can provide a benefit to all employees regardless of car entitlement.
Clarity for Charging Anxiety
It's not all about the running costs and BiK tax of EVs though, practicalities are a consideration too. Range anxiety has been replaced with charging anxiety according to Society of Motor Manufacturers and Traders (SMMT) EV Infrastructure Position Paper. However, the recent pledge of £56 million of funding to increase the amount of EV chargepoints across the UK should provide more certainty for your employees who have access to driving an EV via a car benefit. This is on top off the £1.6 billion already committed to the charging network by the Government. Along with the new LEVI Capability Fund to help local authorities upskill for their chargepoint strategy and the On-Street Residential Chargepoint Scheme, the Government has invested over £2 billion to support the move to zero emission vehicles. All of this funding is helping drive decarbonisation of the UK's transport system forward.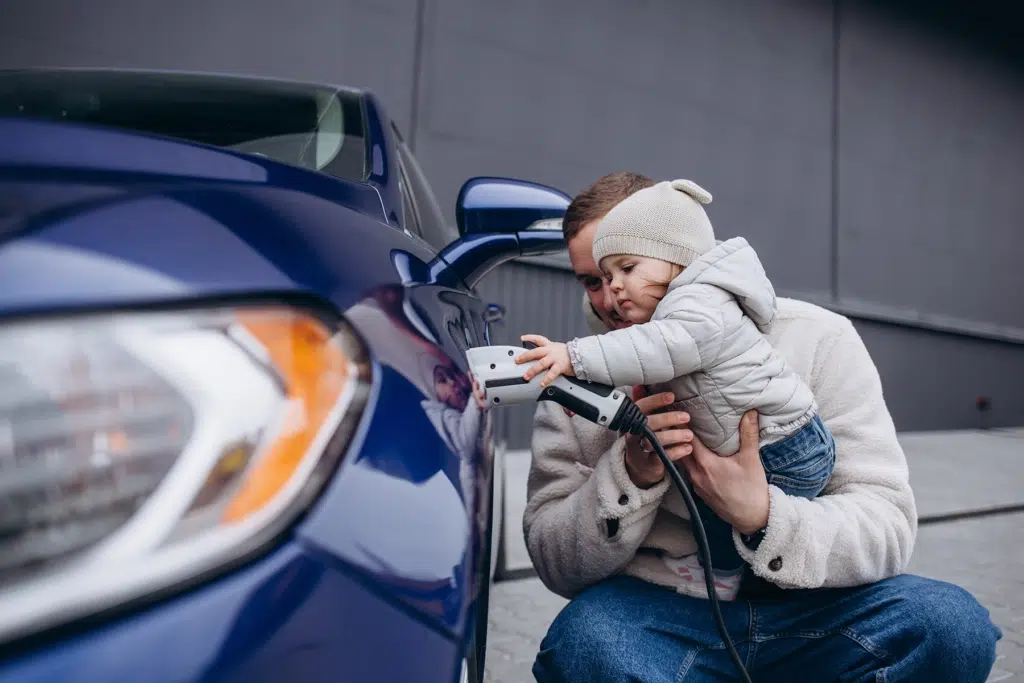 Public UK Charging Points by Speed
EV Adoption & Affordability
To convert the UK driver population to electric, vehicles need to be affordable and accessible. Following the semi-conductor shortage, a vital component of car manufacturing, the market is starting to return to some form of normality, with new car registrations continuing to build month on month. New car figures in general grew for a ninth consecutive month in April according to SMMT figures. Battery Electric Vehicles (BEVs) are the second most popular fuel type, with a 15.4% share of the market. Plug-in Hybrid Vehicles (PHEVs) experienced significant growth last month, up 33.3%, and Hybrid Electric Vehicles (HEVs) recorded a 7.7% rise, following a healthy increase in March of 34%. All combined, EVs accounted for more than one in three registrations in April.
All combined, EVs accounted for more than 1 in 3 registrations in April 2023.
| | 2023 | 2022 | % Change | Market Share - 23 | Market Share - 22 |
| --- | --- | --- | --- | --- | --- |
| | | | | | |
| | | | | | |
| | | | | | |
| | | | | | |
| | | | | | |
| | | | | | |
| | | | | | |
| | | | | | |
The Choice of EV Models Has Increased
According to Zapmap, there are more than 130 full or hybrid EVs vehicle models available in the UK, this is a 145% increase from five years ago, as according to data from the SMMT, there were 53 electric or hybrid models available for sale as new cars in the UK in 2018. The number is predicted to significantly increase in the upcoming years. Although not all motor manufacturers have a full EV model available for sale today, most of the remaining few are aiming to achieve that by 2025. What the market is lacking is a fuller range of small EVs. As more are introduced to the market, there will be a wider range of choice, making EVs more affordable and accessible to a larger audience. Currently the average small EV has an on the road price of £29,240, the average for non-luxury EVs is £33,000 and the average price across all EVs in the UK is £52,0005.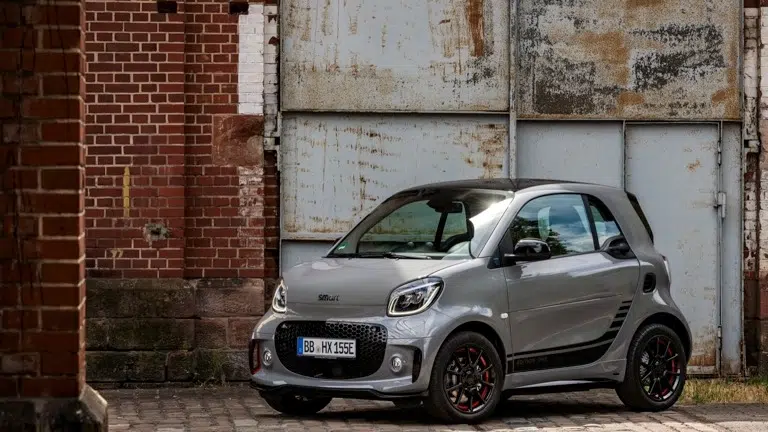 £22,225
Cheapest electric car (Smart EQ fortwo coupe)

£29,240
Average cost of cheapest models from 12 cheapest brands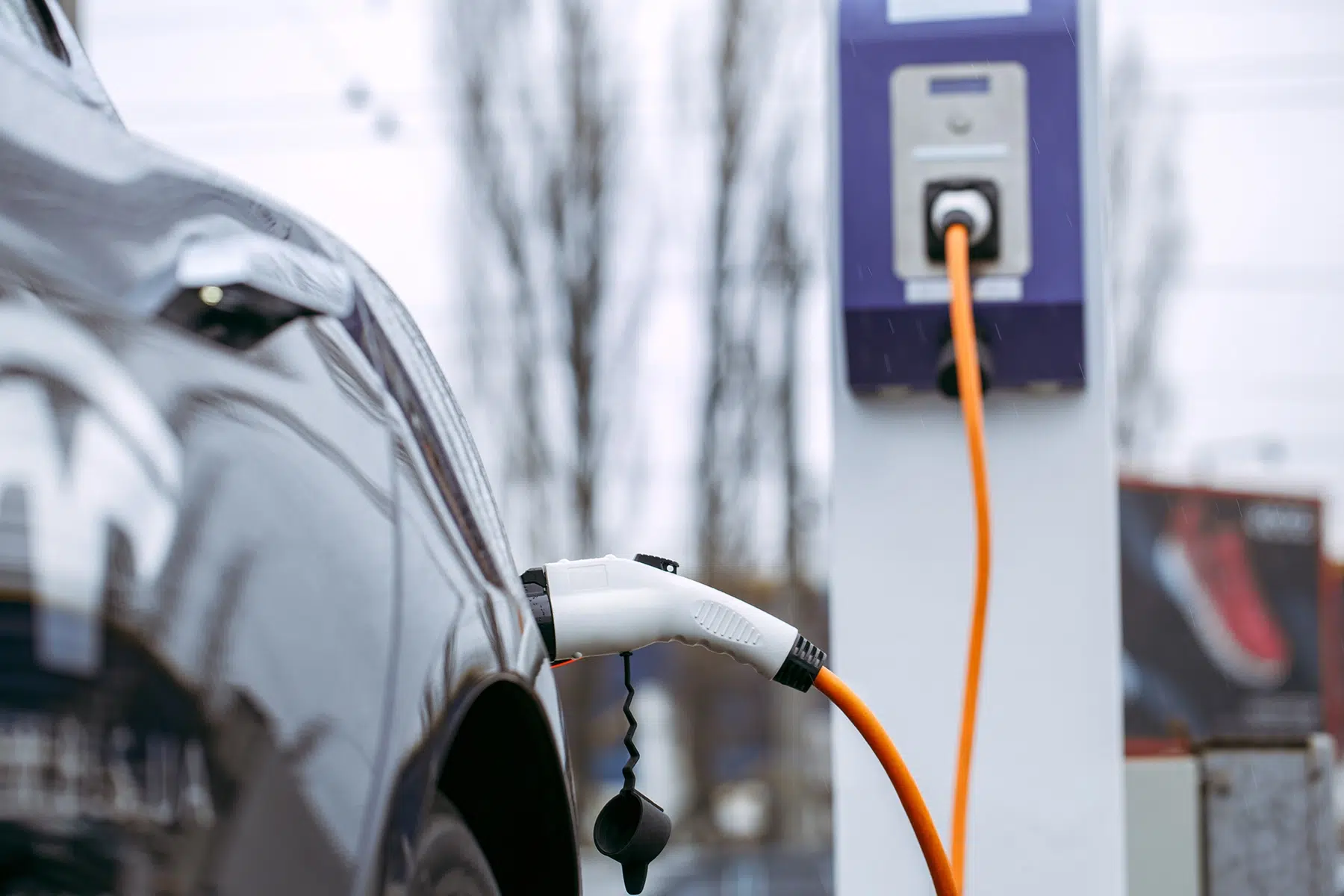 £33,000
Non-luxury electric cars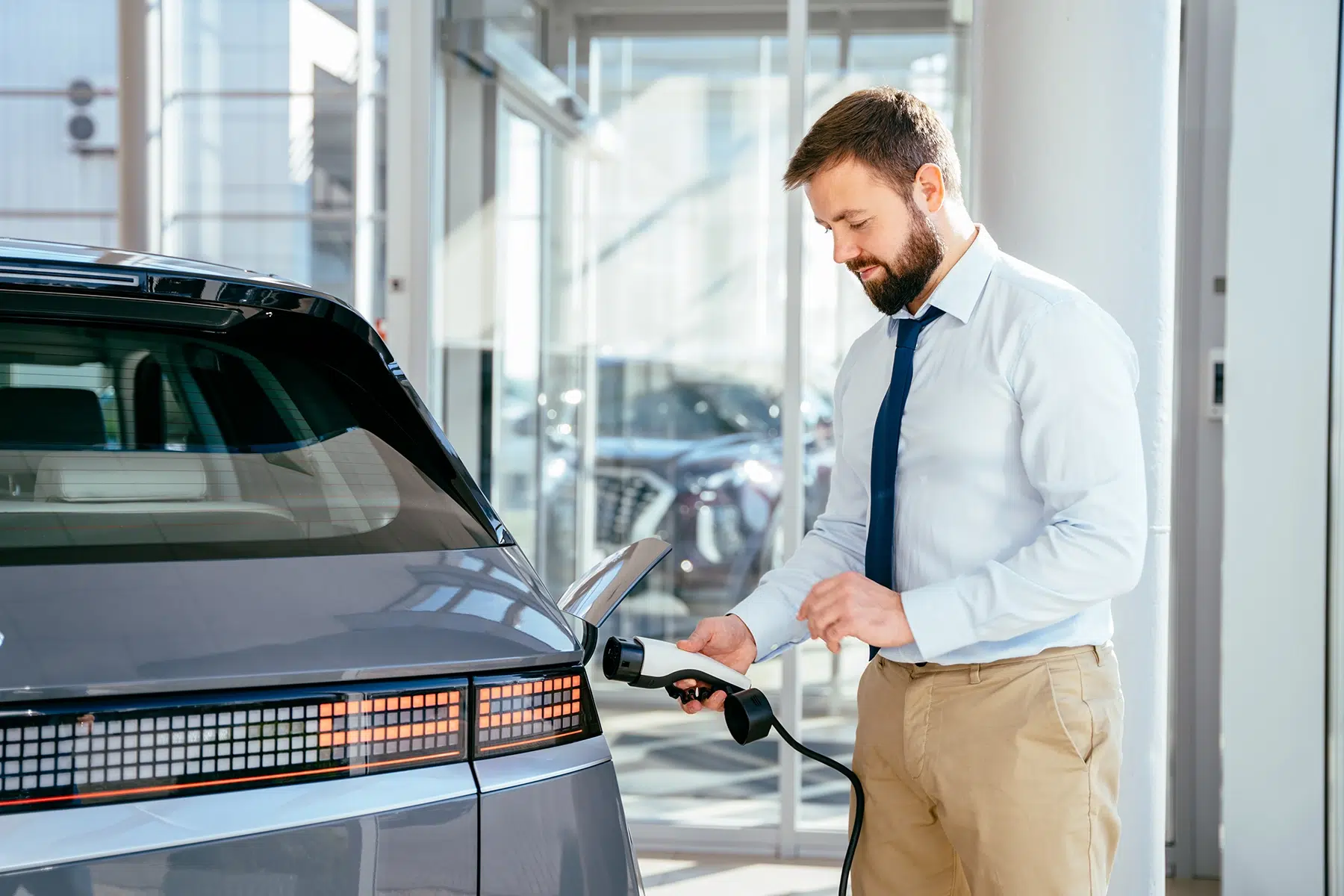 £77,000
Luxury electric cars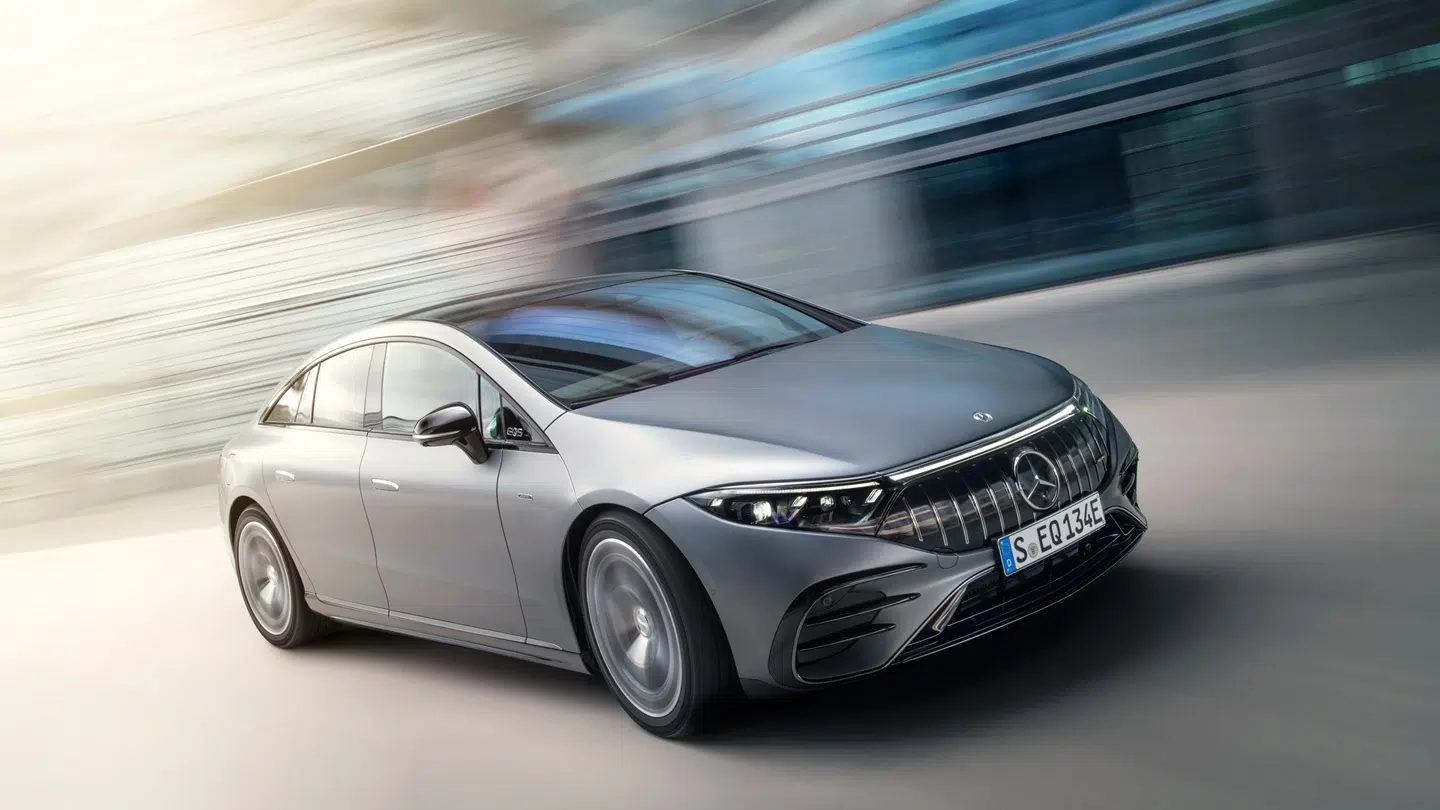 £157,160
Most expensive electric car (Mercedes EQS AMG 53 4MATIC+)
Prices reflect On The Road (OTR) pricing including VAT, first year VED, vehicle first registration fee, number plates and delivery.

Source: Nimble Fins, December 2022.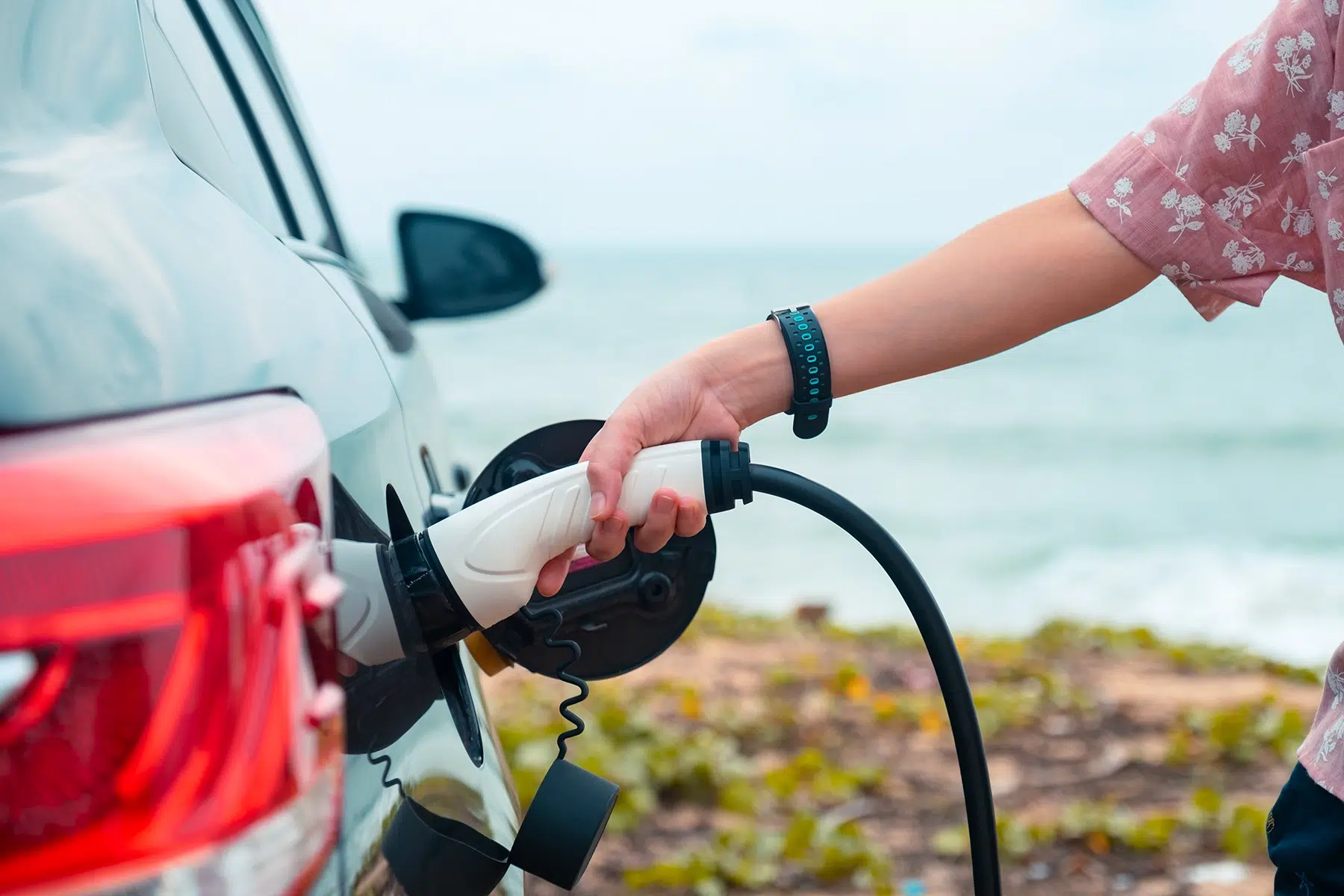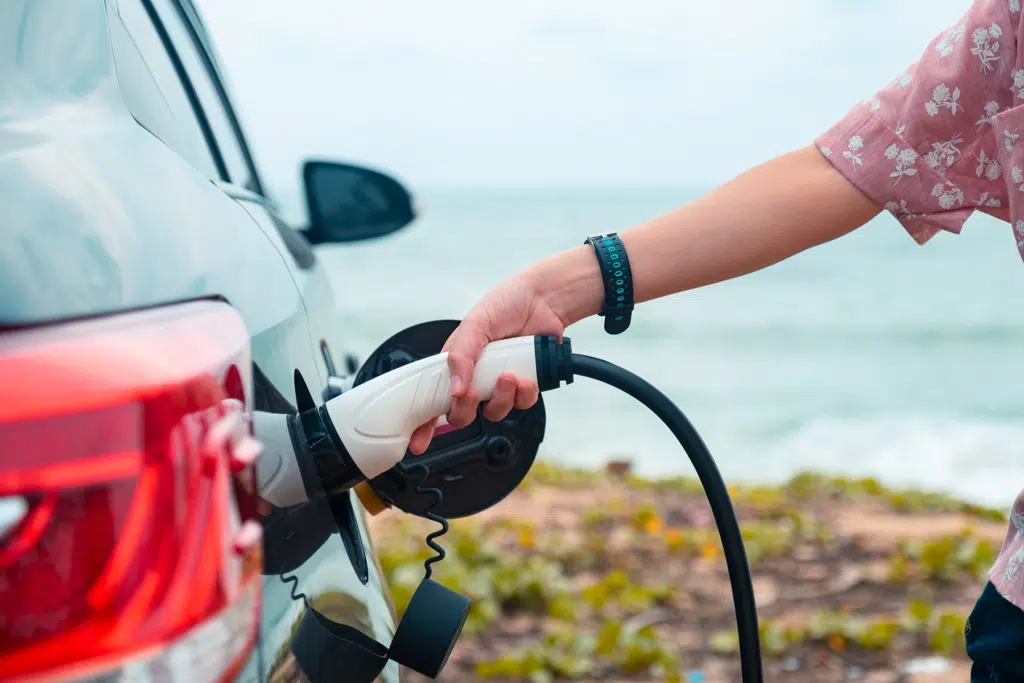 A Single Benefit Provider
As the EV market continues to evolve, we'll all continue on our own path to going green. When it comes to managing the transition of your company car fleet, it may not be right for your business to go full electric today due to the financial and operational impacts. Here at Car Benefit Solutions, we can look at what your needs are today and offer your business a mix of full electric, hybrid, petrol or diesel vehicle solutions as employee benefits. So, no matter where you are on your EV journey, we can help with the transition by providing flexible car benefit solutions, supporting you, every step of the way. Get in touch today to take control of your employee car benefits and future-proof your business.
We take pride in putting our customers at the heart of everything we do. From solution design to launch and beyond, our team is dedicated to ensuring we add value to your business.
We don't do out of the box. Using over 20 years' experience and expertise in employee car benefits, our innovative solutions are designed to meet your business strategy and budget.
Our business is built on flexibility and is central to our products, service and funding options, so you're always in control.
Our solutions go further than a traditional car benefit. Whatever the vehicle make, model or fuel type, we've got a solution for every business, every driver and every need.
From beginning to end, we'll take care of everything, including technical and compliance management, leaving you free to focus on driving your business forward.
We're continuously developing our systems to meet customer needs. Our bespoke operating system makes managing your car benefit easy and hassle free.
1 Transport and Environment Statistics 2022 - gov.uk
2 April SMMT figures.
3 Including MHEV, PHEV, BEV and HEV
4 Global Milestone: The First Million Electric Vehicles - iheicct.org
5 Nimble Fins: Average Cost of an Electric Car UK 2023
Got a question? Want to know more about how we can help? Simply fill out the form and we'll be in touch.