When you've opted for a brand new Electric Vehicle (EV) with the latest technology, you need the best complimentary apps on your smartphone to enhance your experience.

Whether you want to know where the nearest chargingpoint is, find hotels that are EV friendly, plan your route for a road trip or locate parking with EV facilities, there's an app for all of these and more.
Charging anxiety is real. It has been replaced with range anxiety according to Society of Motor Manufacturers and Traders (SMMT) EV Infrastructure Position Paper. Zap-Map stores details of 95% of chargepoints in the UK, so app users can find their nearest charging station. Helpful for journey planning, as well as paying for EV charging through Zap-Pay.
PlugShare

Similarly to Zap-Map, PlugShare is a map based app that lists chargepoints, but PlugShare goes beyond the UK so is useful for driving when abroad. In addition to the charging map, PlugShare has an EV driver community which reviews charging stations and offers recommendations for local amenities.
A worldwide app that gives users access to accommodation options with charging facilities on-site or close by. Hotels can be filtered by brand, so you don't have to compromise if you have a preferred chain, and plug type can also be set.
RingGo Parking

A flexible parking app that's compatible with both Apple CarPlay and Android Auto. If you need to charge while parked up, you can search for RingGo car parks with chargepoints. Payment can be made with the app and you can extend the parking time too.
JustPark

JustPark can save drivers up to 30% on parking when booked in advance compared with ad hoc. In addition to finding parking spaces with chargepoints, the JustPark app also allows users to rent out their EV charging station at home. A great way to earn some extra cash, and renter can set their own price.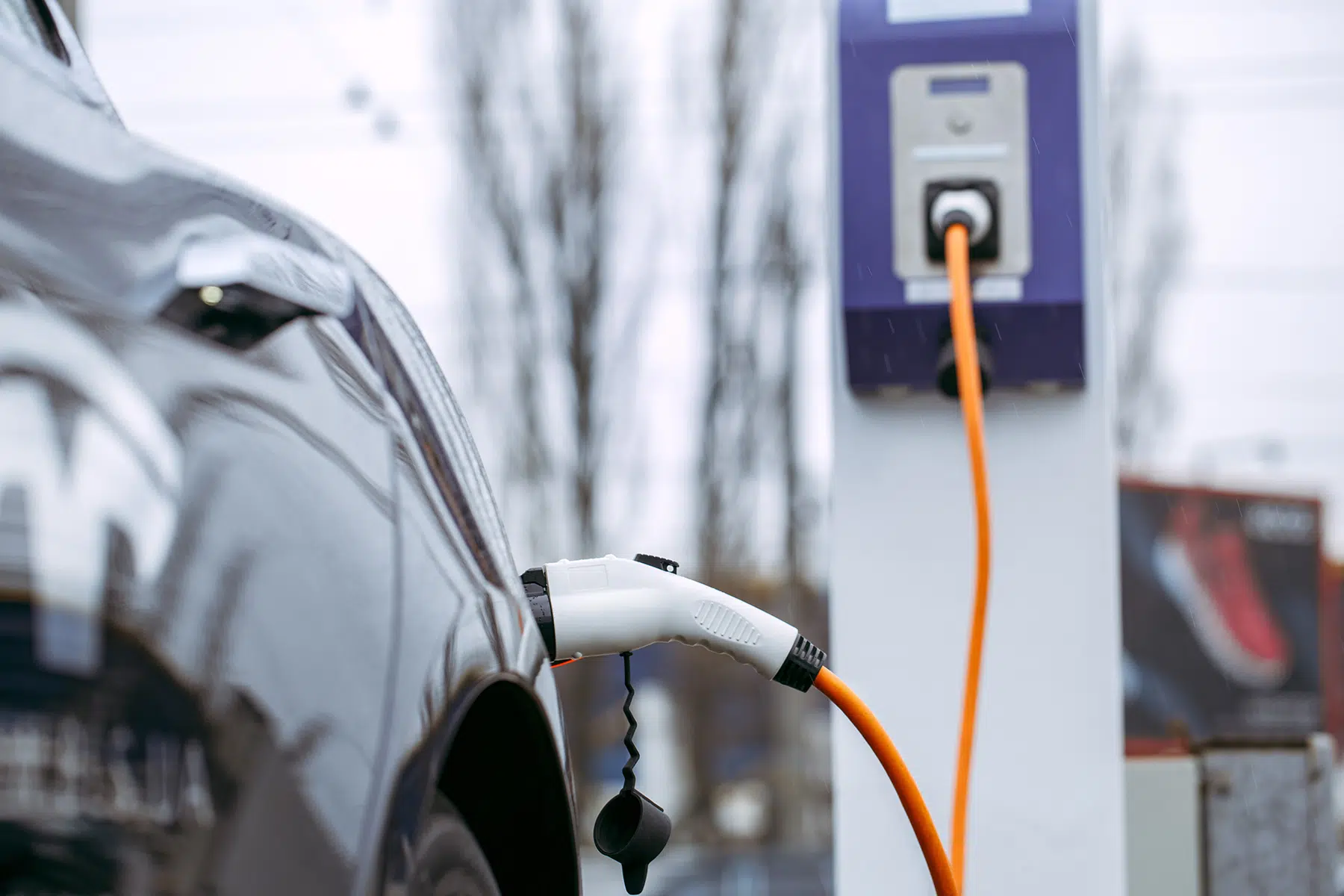 Apps and their capabilities will continue to evolve, and not everyone will find the same apps beneficial, as it will depends on their needs. Give these a go as a starting point to begin your journey to discovering the best additional tools that will help make the most of the EV technology.